Whitening
---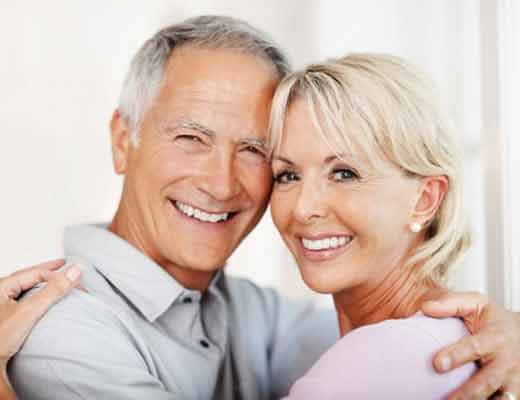 Stains on tooth enamel can happen for many reasons. Eating habits, lifestyle choices, and other factors can all turn teeth yellow, brown, or even gray over time. You can achieve whiter, brighter teeth through dental whitening. The most effective way to get your teeth whitened is by seeing your dentist in Fargo, ND.
At Melinda Harr Dental, we offer patients safe and efficient teeth whitening services. Here's what you need to know about teeth whitening at our office.
Benefits of Dental Whitening
Your lack of confidence in your smile can impact everything from your self-confidence to your personal relationships. When you whiten your teeth, you may notice a boost in how you feel about your appearance and even an improvement in how you interact with people at work and home. When you get your teeth whitened at Melinda Harr Dental, some other benefits include:
Efficient. We get the work done fast.
Effective. We'll whiten your teeth in several shades.
Long-lasting. We offer long-lasting results that you'll continue to enjoy well after the procedure takes place.
Customized. Every patient is different. We customize the whitening plan to the patient to ensure the best results.
Professional Dental Whitening Vs. At-Home Dental Whitening
While a variety of at-home whitening products are available to consumers, many of these products take a long time to produce results. At the same time, consumers who use these products run the risk of over-whitening.
When you get your teeth whitened by a dentist, you can trust that the work will be done properly. Dentists have access to bleaching solutions that are often stronger than over-the-counter bleaching solutions, but dentists have the proper training to use these solutions more effectively.
Why Patients Come to Melinda Harr Dental for Dental Whitening
Patients come to Melinda Harr Dental because of our modern, comfortable facilities, convenient scheduling, and excellent patient care. We also offer effective, budget-friendly teeth whitening in Fargo, ND. Want to know more about getting your teeth whitened with Melinda Harr Dental? Call today to make an appointment and find out whether you're a good candidate for dental whitening.