Fractured Teeth
---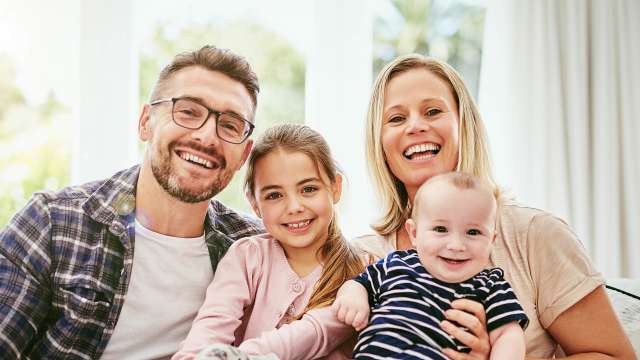 Suffering from a fractured tooth is both painful and dangerous. Avoid toothaches and choose to repair fractured teeth in Fargo, ND. Melinda Harr Dental provides patients with treatment options to save or replace fractured, broken teeth. Let us diagnose your concerns and see what we can do about your fractured teeth.
What Causes Fractured Teeth
A fractured tooth is damaged internally with cracks. This can happen from eating or biting down on hard objects, but patients with tooth decay or cavities may also suffer from fractured teeth.
When a tooth is fractured, you may not see the crack in the tooth. The crack is not always on the surface of the enamel and can be in the root area. As a result, you may experience intense pain from root sensitivities due to the fracture but cannot see anything wrong with your tooth.
How Do I Know I Have a Fractured Tooth
Visit the dentist in Fargo, ND, at Melinda Harr Dental to determine if you have a fractured tooth. This is a common condition that happens to both children and adults. We can help you reduce tooth pain and infection from a fractured or broken tooth.
Ways a Dentist in Fargo, ND Repairs Teeth
We have several treatments that are designed to repair fractured teeth. These include cosmetic dentistry options that cover or change the shape of the existing tooth, such as:
Same-day crowns
Dental bridges
Dental veneers
Dental implants
Find out what treatment options would work best for your dental needs. We offer solea laser treatments in place of general anesthesia for improved recovery time.
Consult About Fixing Fractured Teeth in Fargo, ND
Now is the perfect time to take care of your fractured teeth with the help of a professional dentist. We offer a variety of treatments and dental services, such as veneers, crowns, and cosmetic dentistry, to handle fractured and cracked teeth.
Whether you have chipped teeth or a tooth that is decaying due to a dead root we can assist you in our office. Contact us at Melinda Harr Dental by calling 701-271-1060 for an appointment. Our office is open Monday through Friday and is accepting new patients.